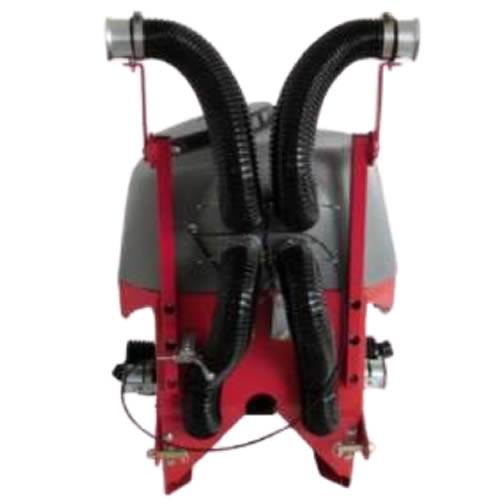 SUSPENDED SPRAYER 200-500
30 de June de 2020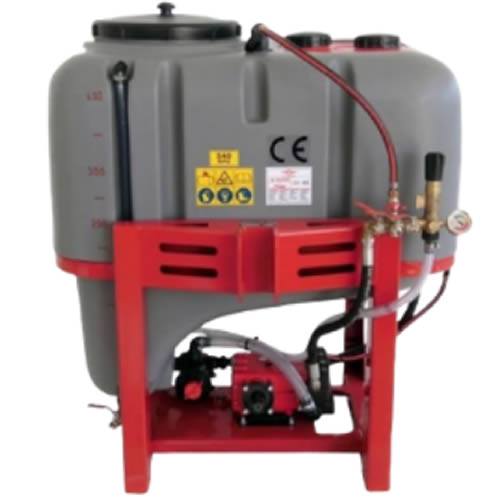 SUSPENDED SPRAYER
30 de June de 2020
STATIONARY FUMIGATOR ON BENCH – 2000 LITERS.
Description
Deposit 2000 liters, made of polyester reinforced with UV protection. Includes removable clean water tank, graduated level indicator, visible from the outside, filler neck with filter and hermetic closing lid.
Motor group 13 HP Honda Gx390 gasoline, with Comet pump with 120 L / min flow.
Hose reel with support for hose reel, 10 mm in diameter, 120 meters long and 80 bar pressure.
Turbo lance cwith spray nozzles.