CML a company specialized in the Distribution and technical assistance of Agricultural Fumigation Machinery for more than 20 years.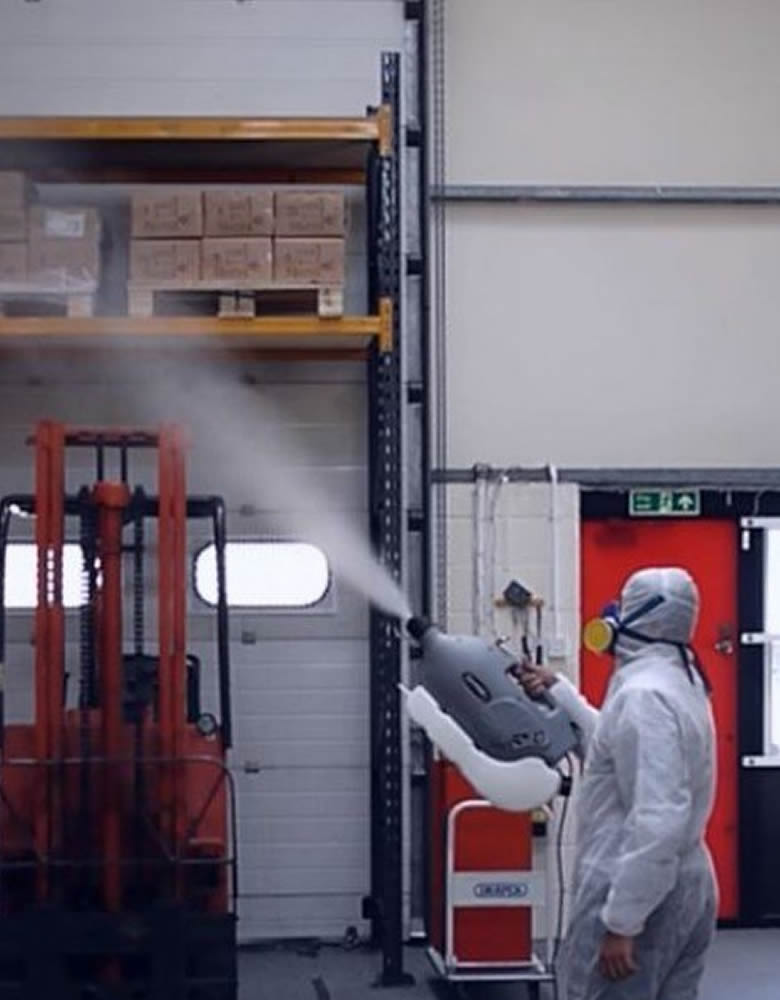 We export our own Agricultural Machinery for Phytosanitary Fumigation to several continents. We also have in our catalog the exclusive representation of Top international brands for the Spanish market. As is the case of the VECTORFOD brand owned by the multinational VECTORNATE world leader in the manufacture of ULV NEBULIZERS and THERMONEBULIZERS strong >.
Since 2005 when this manufacturer created the nebulizer model SM B100 that revolutionized the world market due to its efficiency and quality, it became a world benchmark in ULV fogging. . Due to these results, its products are currently the most used in disinfection and fumigation against COVID-19 . Its line of equipment in general stands out for its superior design and cutting-edge technology, its versatility to develop multiple sanitary and phytosanitary applications in the health, industrial and agricultural sectors since the equipment can work with Aqueous-based Biocides (such as Peroxide of Hydrogen, Sodium Hypochlorite, bases of Bleaches)
and oil-based chemicals such as insecticides, pesticides and fungicides registered by health entities.
Above these qualities and advantages, the greatest asset of these equipment is its quality, which is endorsed by the ISO 90001 and 14000 certifications, and the CE that the products have. Which does not mean that their prices are high, but on the contrary, they are among the most competitive in the market.
Taking into account the economic values generated by these tools and their need for professionals who are dedicated to disinfection, sanitization and fumigation tasks in the spheres of Environmental, Animal and Agricultural Health, we are motivated to create this specialized store where they can purchase the equipment with its spare parts immediately and have technical support that guarantees a comprehensive technical service.

Thanking you for your trust.
Cordially.
Management.