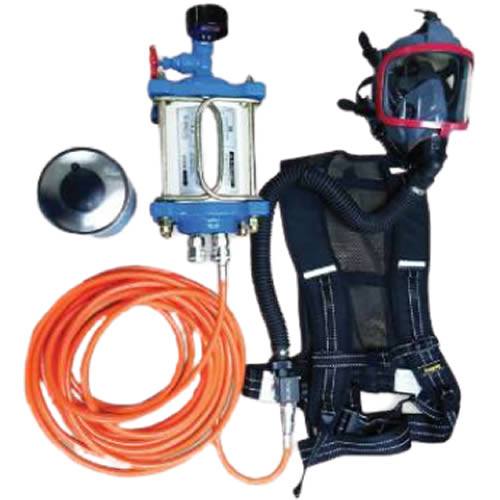 M51 respiratory equipment
30 de June de 2020
2000 L DRAWING SPRAYER
30 de June de 2020
FRONT HERBICIDE BAR (SINGLE AND DOUBLE)
Description
Herbicideapplication in fruit, citrus, olive, almond and vineyard plantations.
Mounting quick to install on the front of the tractor. They are available in manual, hydraulic and electro-hydraulic versions.
Note: The electrohydraulic Inter row herbicide bar (single and double) is available in the same models as the hydraulic bar. It incorporates an electrical command by radio frequency, from which the temperature and closure of the nozzle sections can be regulated, as well as all the hydraulic movements of the bar.