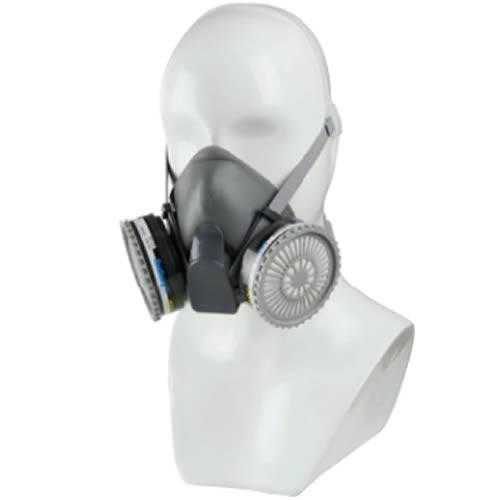 Respiratory mask M30
30 de June de 2020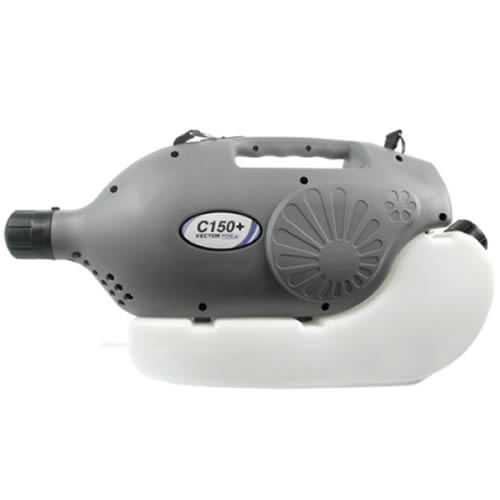 C150 + cold fogger
30 de June de 2020
C20 cold fogger
Out of stock
Description
Delivery: 24/48 hours.
The best nebulizer on the market for its high quality, approved by the FDA and with the ISO 9001 standard.
The new C20 is one of the smallest but most powerful ULV foggers on the market. Features include a 2.0-liter tank, a 560-watt Samsung motor, 15-30 LPH output, adjustable droplet size between 5-30 microns, and a two-speed output control. Thanks to its compact design, this nebulizer is ideal for spraying in smaller spaces, including homes, as well as food preparation areas, cars, and offices. In addition, the power can be reduced by half with reduced noise levels, ideal for hospitals, nursing homes and schools.